BenB (@Ben_B55) attended the Community Cantina that was held in Seattle on Sunday 31 August. He provided the contents of the USB flashdrive to us, which can be seen below. You can click on each image to see the full-sized version. There is also a video of the Q&A edited by Caligari (@Caligari_MMO), using footage he took while also at the Cantina.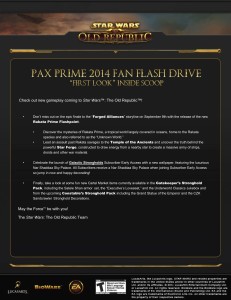 The following images are all from the new Tactical Flashpoint located on Rakata Prime, coming in Game Update 2.10 on 9 September as part of Chapter 3 of the Forged Alliances story arc.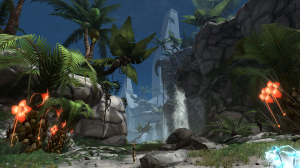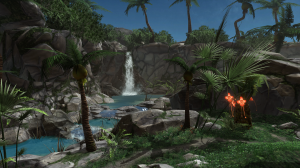 The following images are of various decorations that are currently available in the Gatekeeper's Stronghold Pack, and will be coming in the Constable's Stronghold Pack.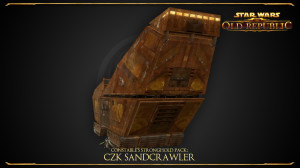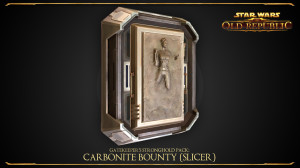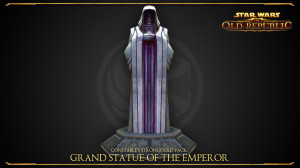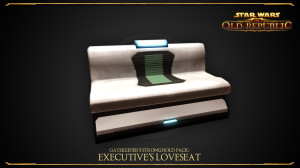 Lastly we have a wallpaper and a dye module: