Podcast: Play in new window | Download
Subscribe: RSS
It's the week before KotET goes live! We discuss BioWare's wrap-up and Q&A livestream.
1. Introduction
Meet Chill's new Lethality Sniper, Chillvenom!
2. Tip of the week
Please send your tips to ootinicast@gmail.com by next Tuesday for a chance to win a Taunfawn or M8-3R droid code, courtesy of BioWare, and an OotiniCast-provided Cartel Market pack from the latest shipment.
3. Holofeed
4. Force Feedback
Kal is finally done with slaughtering Paladins.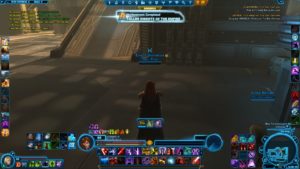 Billy-sai recommends the new State of the Old Republic podcast.
Michael Butler clearly works in a very, very fun shop.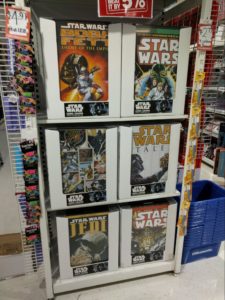 Johnny (Born to eat bacon!)'s Narcoleptic Kitteh may be joining us on The Harbinger…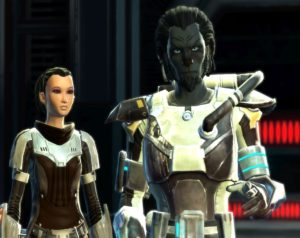 5. Outro
On the show this week were Chill (@BrandonLStarr, twitch.tv/chillswtor), Teo (@jasonetheridge) and Illeva (@IllevaGaming, twitch.tv/illeva).
Information about our guilds on The Harbinger, Ootini Knights (Republic) and Ootini Rage (Empire), can be found here.
You can email questions and comments about the show to ootinicast@gmail.com. Follow us on Twitter via @OotiniCast. Check out our website, ootinicast.com, which has links to our presence on Google+ and Facebook. You can subscribe to us on iTunes, and listen to us on Stitcher and Spreaker. We record the show live every Wednesday at 4:30pm Pacific, goto ootinicast.com/live to find out how to join in!