Podcast: Play in new window | Download
Subscribe: RSS
This week we discuss Game Update 4.6 and Chapter 15: The GEMINI Deception. We then go deep into the Light Side vs Dark Side event which is now live!
1. Introduction
2. Tip of the week
Congratulations to this week's winner, Born to eat bacon! Thanks to Andarank and Caranome for entering.
Please send your tips to ootinicast@gmail.com by next Tuesday for a chance to win a Taunfawn or M8-3R droid code, courtesy of BioWare, and an OotiniCast-provided Cartel Market pack from the latest shipment.
3. Holofeed
4. Community
5. The Academy
This week Swtorista will tell us about Cartel Coins and the Collections interface.
6. Force Feedback
Kal sent us these images of hair-related Star Wars merch: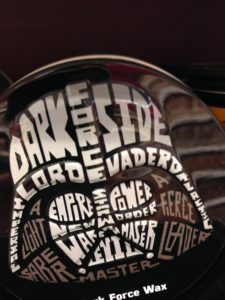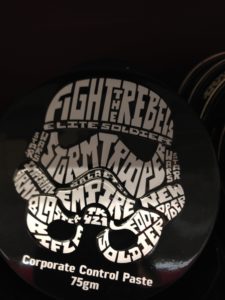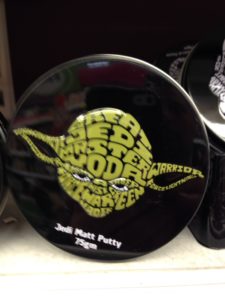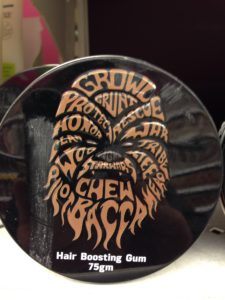 Chill retweeted a picture of how the opening crawl of Star Wars was filmed: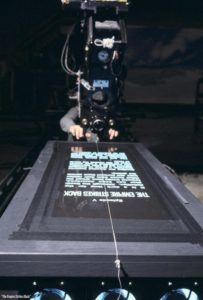 He also retweeted this picture from the opening of Star Wars in 1977: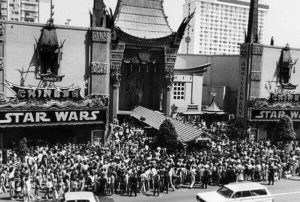 Master Liu has managed to find another good example of Star Wars humour!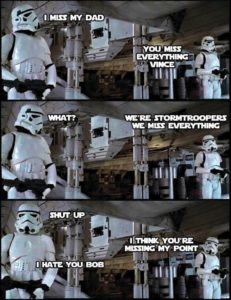 7. Outro
On the show this week were Chill (@BrandonLStarr, twitch.tv/chillswtor), Teo (@jasonetheridge) and Swtorista (@swtorista, swtorista.com, swtorstrongholds.com).
Information about our guilds on The Harbinger, Ootini Knights (Republic) and Ootini Rage (Empire), can be found here.
You can email questions and comments about the show to ootinicast@gmail.com. Follow us on Twitter via @OotiniCast. Check out our website, ootinicast.com, which has links to our presence on Google+ and Facebook. You can subscribe to us on iTunes, and listen to us on Stitcher and Spreaker. We record the show live every Wednesday at 4:30pm Pacific, goto ootinicast.com/live to find out how to join in!