Podcast: Play in new window | Download
Subscribe: RSS
Game Update 4.0.2 is here, bringing the companion nerf. In our discussion, guests Bill and Andrew talk about the changes KotFE has wrought upon the game's economy, along with the usual credit-making tips.
1. Introduction
Here's the link mentioned in TheUnNamedHero's tip for affection farming in The Black Talon.
2. Tip of the week
Congratulations to this week's winner, Death Star Down Under! Thanks to Taylor, Pandoren, TheUnNamedHero, Azzelly, Hollow and Bara-Dur for entering.
Please send your tips to ootinicast@gmail.com by next Tuesday for a chance to win a Taunfawn or M8-3R droid code, courtesy of BioWare, and an OotiniCast-provided Cartel Market pack from the latest shipment.
3. Holofeed
4. Community
Thanks to our latest Ootini Patron: Wikkid Rotten!
The #swtormemecontest continues, now in its last week. All details can be found here.
5. Force Feedback
GasGuy has updated his Codex Tracking Spreadsheet.
Toli let us know that in addition to Voss water, we now have Rishi tea! As he said, mind the feathers…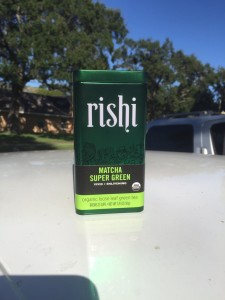 6. Sarlacc Digest
Our regular financial correspondent Bill is joined by Andrew of SWTOR Economics to talk about how Knights of the Fallen Empire has affected the SWTOR economy, including crafting in general, the GTN and the Cartel Market.
7. Outro
On the show this week were Chill (@BrandonLStarr, twitch.tv/chillswtor), Teo (@jasonetheridge), Bill (@BillLentz) and Andrew (@SWTOREconomics, swtoreconomics.com).
Information about our guilds on The Harbinger, Ootini Knights (Republic) and Ootini Rage (Empire), can be found here.
You can email questions and comments about the show to ootinicast@gmail.com. Follow us on Twitter via @OotiniCast. Check out our website, ootinicast.com, which has links to our presence on Google+ and Facebook. You can subscribe to us on iTunes, and listen to us on Stitcher and Spreaker. We record the show live every Wednesday at 4:30pm Pacific, goto ootinicast.com/live to find out how to join in!