Podcast: Play in new window | Download
Subscribe: RSS
Quite a bit of news this week, including the class changes coming in Game Update 4.0 for Jedi Knights and Sith Warriors, the removal of Nightmare Mode from Eternity Vault and Karagga's Palace, and the overhaul of Planetary Conquests. There's also some discussion on why streamlining the leveling experience may or may not be a good thing.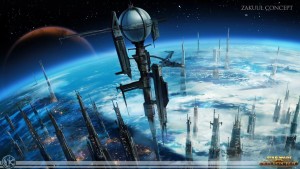 1. Introduction
2. Tip of the week
Congratulations to this week's winner, Knite! Thanks to Ricky and Darksplat for entering.
You can download Darksplat's spreadsheet for tracking Flashpoint and Operation achievements here.
Please send your tips to ootinicast@gmail.com by next Tuesday for a chance to win a Taunfawn or M8-3R droid code, courtesy of BioWare, and an OotiniCast-provided Cartel Market pack from the latest shipment.
3. Holofeed
4. Community
Unofficial Ranked PVP Event on Prophecy of the Five Server!
Are you on the "mostly dead, but still slightly alive" server known as Prophecy of the Five?  Do you want to get some ranked PVP matches in but can't find a pop to save your life?  Are you looking for a chocolate coated miracle pill??  Well worry no longer…
Come one, come all to the Unofficial Ranked PVP Event on Prophecy of the Five Server!  Bring PVP mains to raise their standing… bring alts to get color crystals… bring teams… queue solo… no level 60 warm body with a 2018 rating will be turned down!!!
"That sounds more awesome than a rabid ferret in my trowsers" you say,
"How can I participate?" you ask?
It's easy.  Simply log in with a ranked eligible character on the Prophecy of the five Server, and queue for ranked between 7pm and 10pm (eastern time) on Saturday September 12th.
5. Force Feedback
Here is Blachloch with the Taunfawn he won in our weekly Tip of the Week competition: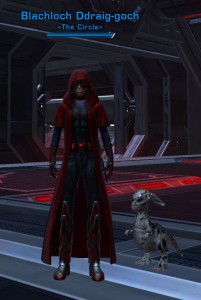 Shammar mentioned the following comic: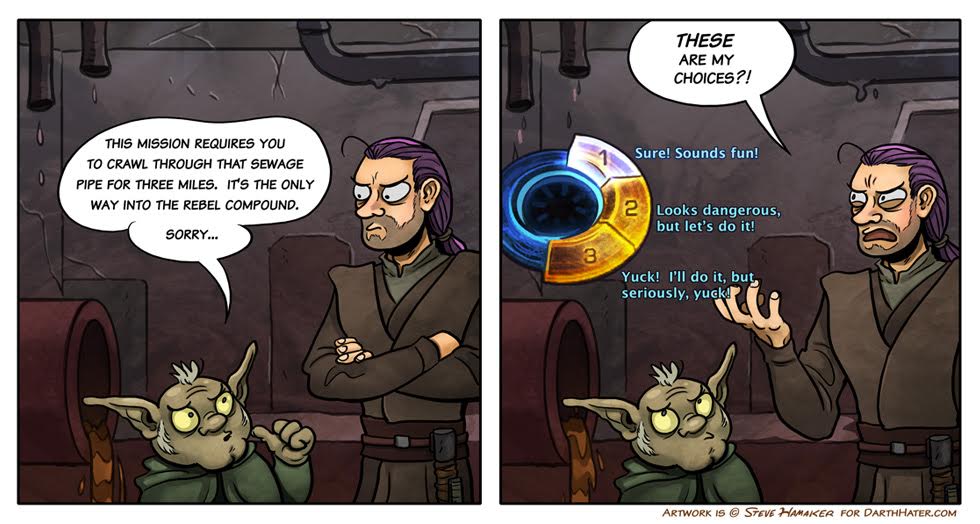 6. Outro
On the show this week were Chill (@BrandonLStarr, twitch.tv/chillswtor), Teo (@jasonetheridge), Oofalong (@oofalong, Reddit, official forums) and Ivilon (@percomposer, stephenridley.com).
Information about our guilds on The Harbinger, Ootini Knights (Republic) and Ootini Rage (Empire), can be found here.
You can email questions and comments about the show to ootinicast@gmail.com. Follow us on Twitter via @OotiniCast. Check out our website, ootinicast.com, which has links to our presence on Google+ and Facebook. You can subscribe to us on iTunes, and listen to us on Stitcher and Spreaker. We record the show live every Wednesday at 4:30pm Pacific, goto ootinicast.com/live to find out how to join in!