Podcast: Play in new window | Download
Subscribe: RSS
Chill interviews Courtney Woods, BioWare's Lead Community Coordinator for SWTOR.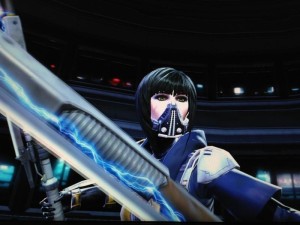 You can contact Courtney via PM on the offical forums to CourtneyWoods, or on Twitter using @CourtneyWoods.
You can email questions and comments about the show to ootinicast@gmail.com. Follow us on Twitter via @OotiniCast. Check out our website, ootinicast.com, which has links to our presence on Google+ and Facebook. You can subscribe to us on iTunes, and listen to us on Stitcher and Spreaker.