Podcast: Play in new window | Download
Subscribe: RSS
Redna interviews Oofalong, author of the Mechanics 101 series on Dulfy's site, about theorycrafting in SWTOR.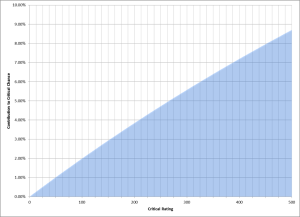 You can find him on Reddit and the official forums. His article about proc relics can be found here.
You can email questions and comments about the show to ootinicast@gmail.com. Follow us on Twitter via @OotiniCast. Check out our website, ootinicast.com, which has links to our presence on Google+ and Facebook. You can subscribe to us on iTunes, and listen to us on Stitcher.