Podcast: Play in new window | Download
Subscribe: RSS
Given the unexpected arrival of Game Update 1.7, we discuss the various additions and changes, including our initial experiences with the Relics of the Gree world event.
1. Introduction
Hyp has developed an interest in Star Wars Origami: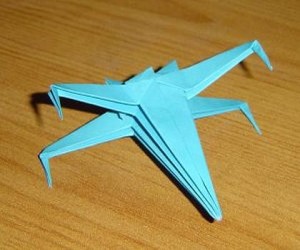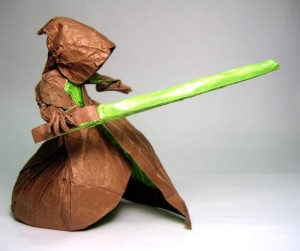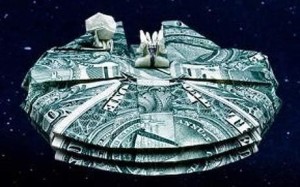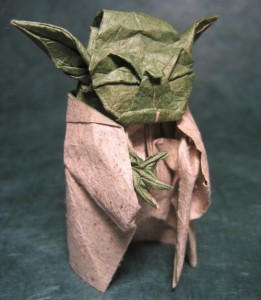 He also models three moods, with the clear winner being "Astounded":

For all you need to know about contacting BioWare customer service, see
this help center article
.
2. Trivia Question
Congratulations to this week's winner, Frankie (a.k.a. Drako)!
3. The Holofeed
4. Community News
Ryan (a.k.a. Grav) has written another article, titled "PUG". It may encourage you to be a little more forgiving (or at least understanding) the next time your Operation group or Flashpoint party PUGs in an extra member.
Just a reminder to check out Jacob Hausman's article, "Enduring Shadow, the PvP Tank Guide", if you are interested in PvP tanking.
Finally, Dulfy's SWTOR titles guide may be just what you're looking for, to find that perfect title that suits your character's personality.
5. Force Feedback
We discuss tweets from @ChazLobo, @StoleTarts, @tshapedvisor, @Dimbo56 (SWTOR Mayor!), @JediKrackr, @ForceChuckle, @masterbearjedi (Raz), @Ryan_B1313, @bytorsnowdog, @rbleamon (Ray Leamon), @AspisVodox, @hypknotoad, @Geldarion, @weihanthekidsun and @GregCarter, and a Facebook comment from Mark Emery.
Hyp provided yet another portrait of Pearlneck modelling the "Astounded" mood, this time while raiding in Terror From Beyond: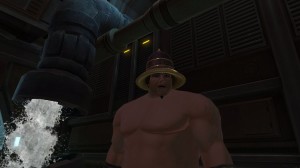 @JediKrackr sent us a picture of the new companion customisation for the ship droid that makes him look like a Crash Test Dummy:

6. Outro
Thanks to Redna (@RystoJ) and Hyp (@Hypknotoad) for joining us this week.
Redna also invites players on The Bastion to /cjoin cpunks and/or to friend his characters Numa and Rysto.
Information about our guilds on The Harbinger, Ootini Knights (Republic) and Ootini Rage (Empire), can be found here.
You can email questions and comments about the show to ootinicast@gmail.com. Follow us on Twitter via @OotiniCast. Check out our website, ootinicast.com, which has links to our presence on Google+ and Facebook. We are a proud member of the TOR Syndicate! You can subscribe to us on iTunes and Zune, and listen to us on Stitcher and Radio Paragon.