Podcast: Play in new window | Download
Subscribe: RSS
Redna interviews Hayward, founder of TORCommunity.com and custodian of TORParse.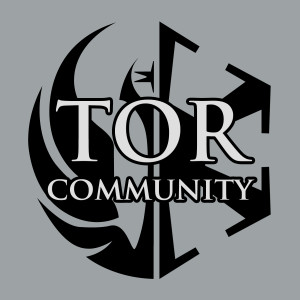 You can follow Hayward on Twitter using @TORCommunity, and contact him using email (hayward@torcommunity.com), on the TORCommunity forums (username is Hayward) or via their Facebook page. You're welcome to chat with him and the rest of the TORCommunity team on their Teamspeak server (ts.torcommunity.com).
TORParse has its own Twitter handle (@TORParse) and Facebook page.
You can email questions and comments about the show to ootinicast@gmail.com. Follow us on Twitter via @OotiniCast. Check out our website, ootinicast.com, which has links to our presence on Google+ and Facebook. You can subscribe to us on iTunes, and listen to us on Stitcher and Spreaker.