Podcast: Play in new window | Download
Subscribe: RSS
Plenty of news this week, including SWTOR's step into eSports with Operation Victory, Patch 3.0.0a, Game Update 3.1.1, and much more. We then discuss feedback from last week's Sarlacc Digest which considered whether Hard Mode Flashpoints are too hard.
1. Introduction
Chill has had his signed GSF poster that he received at our Ootini Cantina professionally framed: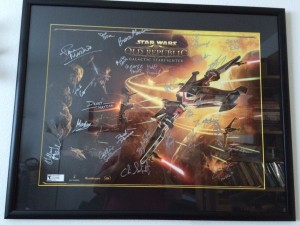 2. Tip of the week
Congratulations to this week's winner, Sechari! Thanks to Flox, Cole/Vescent and MisterBlackJack for entering.
Please send your tips to ootinicast@gmail.com by next Wednesday for a chance to win a Taunfawn or M8-R3 droid code, courtesy of BioWare, and an OotiniCast-provided Cartel Market pack from the latest shipment.
3. Holofeed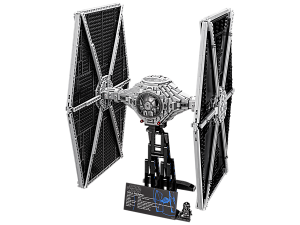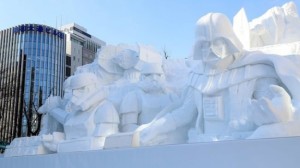 4. Community
Exile (@TORFashion), who was interviewed by Chill in episode 143, announced some extensive additions to TOR Fashion.
Mae (@MaeBeeBuzz) and XamXam (@Rach_Games) feature in the inaugural episode in TORCommunity's Live From The Voidstar video series.
5. Force Feedback
Aaree assesses the performance of Sentinels and Marauders in Ranked PvP as shown on our Leaderboards page as being true to type: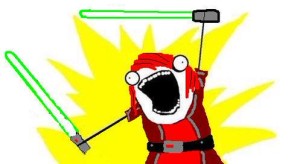 6. Outro
On the show this week were Chill (@BrandonLStarr, twitch.tv/chillswtor), Teo (@jasonetheridge), Redna (@R3DN4, twitch.tv/r3dn4) and Chong (@EmpireDivider).
Information about our guilds on The Harbinger, Ootini Knights (Republic) and Ootini Rage (Empire), can be found here.
You can email questions and comments about the show to ootinicast@gmail.com. Follow us on Twitter via @OotiniCast. Check out our website, ootinicast.com, which has links to our presence on Google+ and Facebook. You can subscribe to us on iTunes, and listen to us on Stitcher and Spreaker. We record the show live every Wednesday at 4:30pm Pacific, goto ootinicast.com/live to find out how to join in!