Podcast: Play in new window | Download
Subscribe: RSS
Teo interviews SWTOR Miner, the well-known data miner who frequents the SWTOR sub-Reddit. He has also recently ventured onto Twitter as @swtor_miner.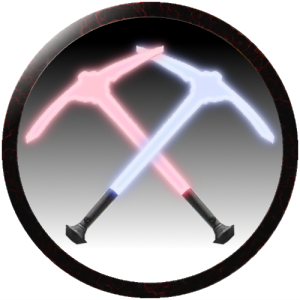 You can find SWTOR Miner's more detailed explanation of what he believes is required to implement the hood toggle here.
You can email questions and comments about the show to ootinicast@gmail.com. Follow us on Twitter via @OotiniCast. Check out our website, ootinicast.com, which has links to our presence on Google+ and Facebook. You can subscribe to us on iTunes, and listen to us on Stitcher.