Podcast: Play in new window | Download
Subscribe: RSS
Returning guests Oni and Hyp join Chill and Teo to discuss the aftermath of Game Update 1.1's deployment, especially the initial issues with Ilum's open world PvP. We also discuss the space game, covering the basics of ship upgrades and piloting.
1. Introduction
2. Question to the panel
3. Trivia question
4. The Holofeed
5. Force Feedback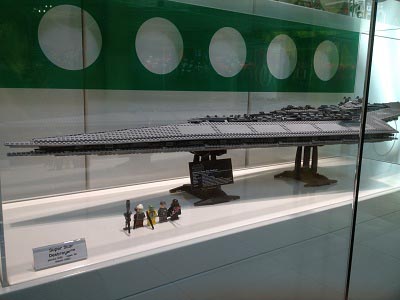 6. The Sarlacc Digest
7. Outro
Thanks to Oni (@Freakin_Ninja) and Hyp (@Hypknotoad) for joining us this week.
You can email questions and comments about the show to ootinicast@gmail.com. Follow us on Twitter via @OotiniCast. Check out our website, ootinicast.com, which has links to our presence on Google+ and Facebook. We are a proud member of the TOR Syndicate! Subscribe to us on iTunes, and watch for us in your Bind on Equip feed.