Podcast: Play in new window | Download
Subscribe: RSS
Chill interviews Madmar, the creator of the "SWTOR family" community on Twitter.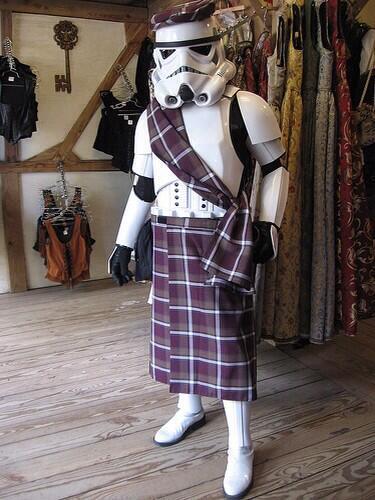 To join the SWTOR family, simply follow @Swtorfamily on Twitter. Be sure to check the various Twitter lists that he has created, including the various server lists that will allow you to find other SWTOR family members on your own server. You can also /cjoin swtorfamily to join the shared chat channel on several servers, including Red Eclipse, The Harbinger, Prophecy of the Five, The Shadowlands and Jedi Covenant.
You can email questions and comments about the show to ootinicast@gmail.com. Follow us on Twitter via @OotiniCast. Check out our website, ootinicast.com, which has links to our presence on Google+ and Facebook. You can subscribe to us on iTunes, and listen to us on Stitcher.